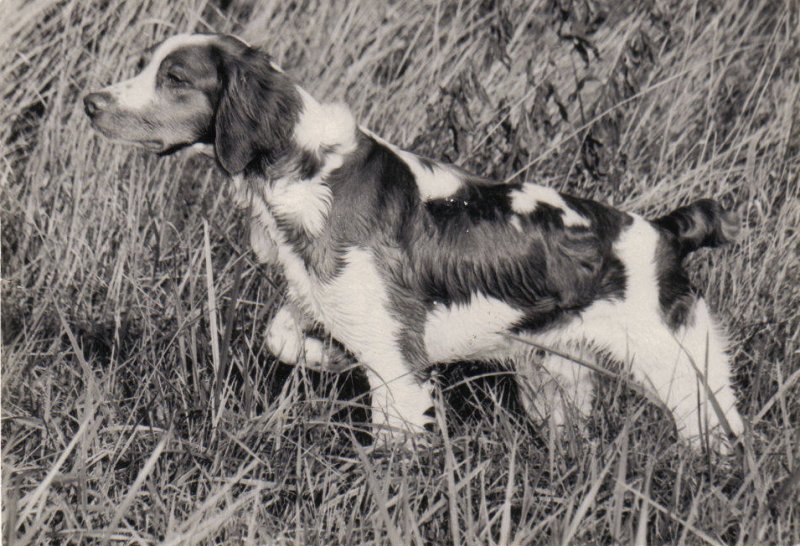 NFC/DC/AFC BAN-DEE
Inducted: 1997
Sex: M
DOB: 1966-09-26
AKC: SA465221
Sire: FC Kay-Cee Bandit HOF
Dam: Princess Ginger VII
Color: Orange & White
Breeder: Rich Gifford
Owner: Wayne Oliver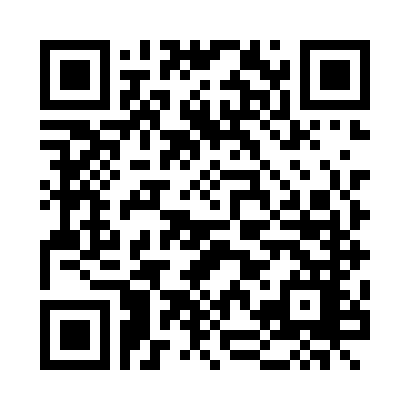 Unquestionably, Ban-Dee was the most influential Brittany in Brittany field trial history. Ban-Dee won the ABC Nationals in both 1973 and 1974. He won the US Open Championship in 1973. He had 29 placements including 10 hour wins. He was the first Brittany to sire over 100 winners and his final total was 148 including 9 hour winners. For many years Ban-Dee was the top producer of AKC Field Champions (35) and AKC Amateur Field Champions (19).

He produced a National Amateur Champion, Fld. Ch. The Real Thing, a National Champion, Dual Ch. Tomarís Ban-Dee Sam and a National Specialty Show winner, Dual Ch. Hi Ace.