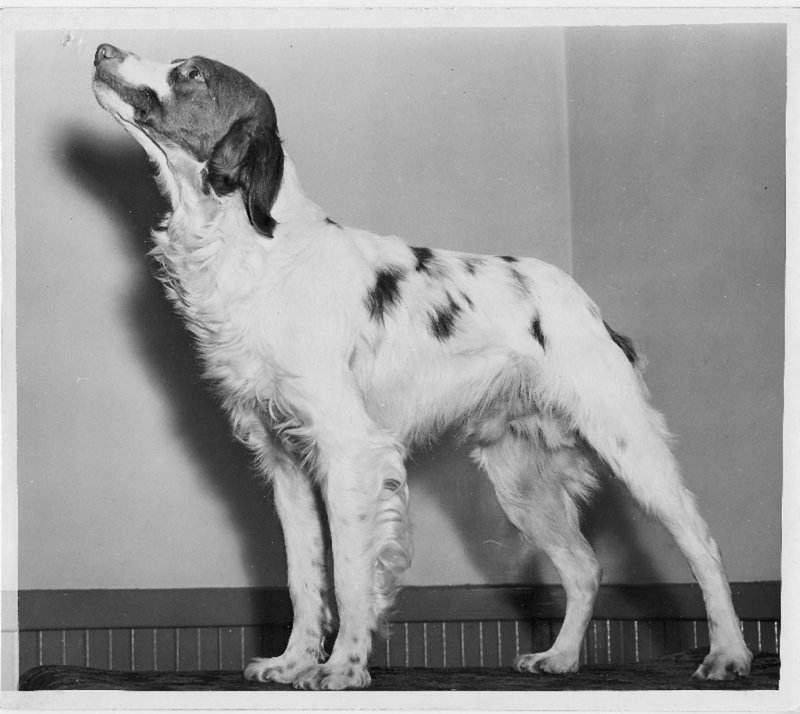 NFC/DC BRIT OF BELLOWS FALLS
Inducted: 1997
Sex: M
DOB: 1941-07-15
AKC: A542608
Sire: Kaer De Cornouaille HOF
Dam: Oged of Casa Blanca
Color: Orange & White
Breeder: Eh Lutz
Owner: Lucien Ufford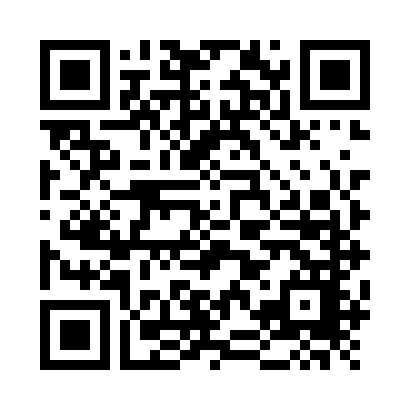 Another son of Kaer. Britt was the first (AKC) Champion and first (AKC) Dual Champion of the breed but that fact was not the sole reason for his selection. His field record shows a predominance of firsts. He was campaigned extensively in all breed trials in New England and served to introduce the breed there. He was not used extensively at stud but two lines of his progeny proved very outstanding.

He was a flashy orange dog with a log of white, well proportioned and near the top of the height standard. He produced one dual and two show champions.