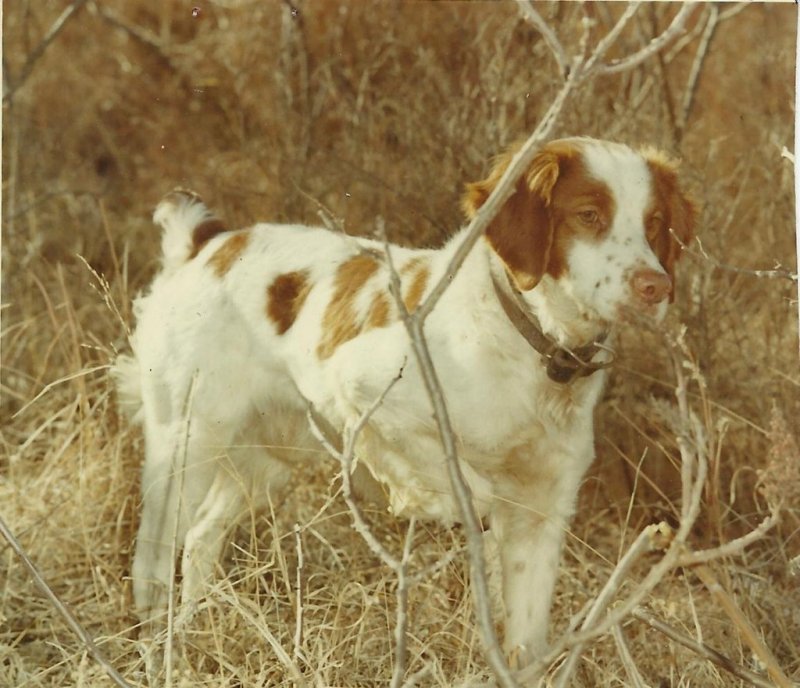 NAFC/DC/AFC CHAR-LEE O'DEE
Inducted: 1997
Sex: M
DOB: 1966-05-17
AKC: SA428595
Sire: Duke O'Dee
Dam: Susitna Lady
Color: Orange & White
Breeder: Donald Stroble
Owner: Francis Clasen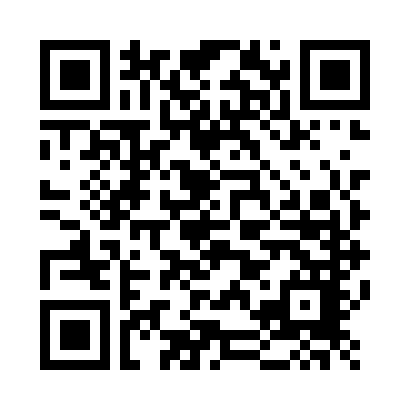 Charlie was out of the famous Duke O'Dee line that produced many winning dogs in the mid-west. He has held the record for Brittany field placements, 136, for many years. He had 6 ABC National placements including winning the 1971 National Amateur Championship. Charlie had a total of 11 hour wins. He produced 60 winners and 3 of these were hour winners. He was a popular stud on the West Coast and his pups are still winning.

Char-Lee O'Dee, with 136 AKC placements, is runner-up for the number of field placements by a Brittany male. He won the National Amateur Championship in 1971 at age 10, was second in that stake and had six National placements. He is the sire of eight field champions, fifteen show champions and four duals.