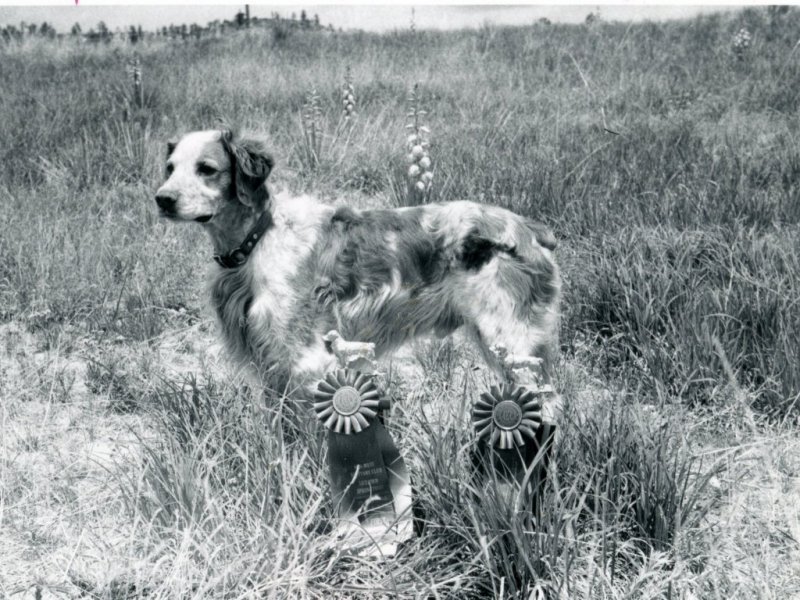 NFC/DC COLORADO'S YANKEE TIMBER
Inducted: 1997
Sex: M
DOB: 1960-09-27
AKC: SA088353
Sire: NFC FC Hellou's Yankee Timber
Dam: Sweet Sue of Valley Britt
Color: Orange Roan
Breeder: William C Long
Owner: Lucas & Gladys Ruiz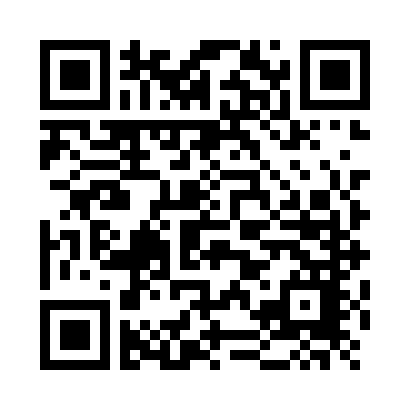 A powerful moving orange roan dog with lots of class. His premier win was the 1967 ABC National Championship and it was couple with 33 other wins. He produced 20 winners and most had his coat plus bird finding ability.