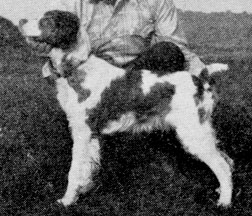 FC COUNTRY COUSIN LOST RIVER
Inducted: 1997
Sex: M
DOB: 1970-04-08
AKC: SA872296
Sire: Country Cousin Sam
Dam: CH Aikin's Holly Diablo
Color: Orange & White
Breeder: Trish & Paul Akins
Owner: Cliff Boggs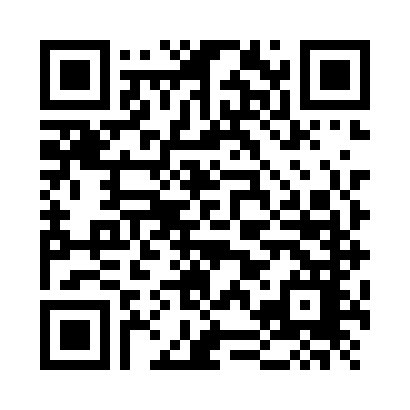 Lost Rivers was an important winner and sire on the West Coast. He had 53 placements and an hour winner. If many of the pedigree from the West Coast are examined, his name is found. He was very popular on the West Coast and produced 21 winners with 4 hour winners.