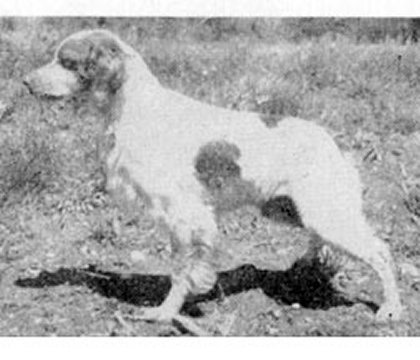 DC DOCTOR JOE OF KAYMORE
Inducted: 1997
Sex: M
DOB: 1952-06-10
AKC: S605770
Sire: Jud of Pasatrou
Dam: Lady Godiva De Basgard
Color: White & Orange
Breeder: Dorothy & Phil Morehouse
Owner: Dorothy & Phil Morehouse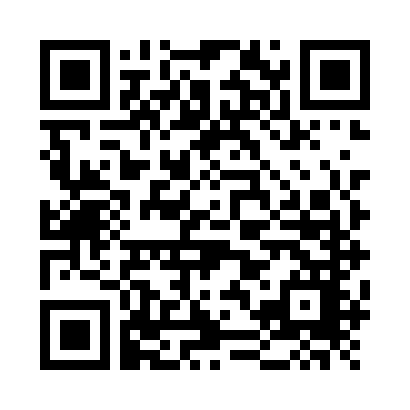 Joe was an average sized light orange roan and a lovely shooting dog. He had 19 field placements and produced 37 winners. He produced four duals, three field champions and twenty bench champions.