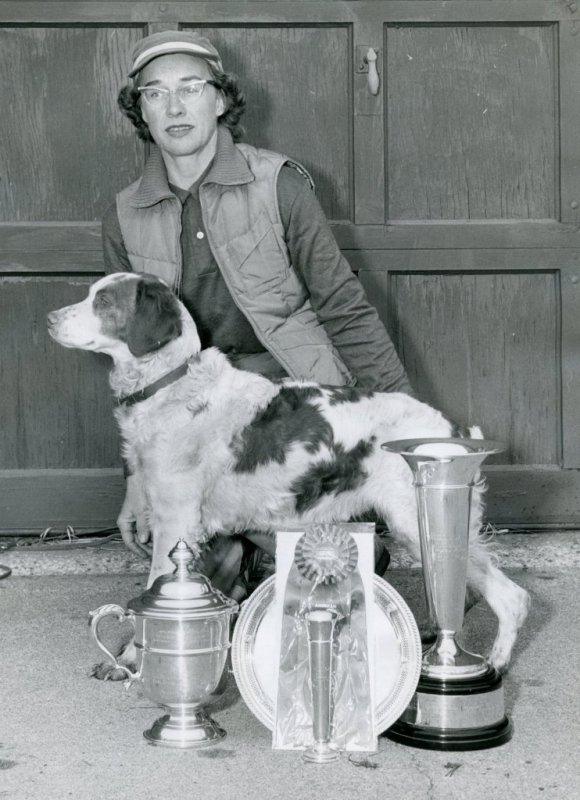 FC FERDINAND OF LEEWAY
Inducted: 1997
Sex: M
DOB: 1952-04-12
AKC: S758306
Sire: Pontac's Hero
Dam: FC Buttons And Bows CD
Color: Orange & White
Breeder: George Wilson
Owner: Ruth & John Lee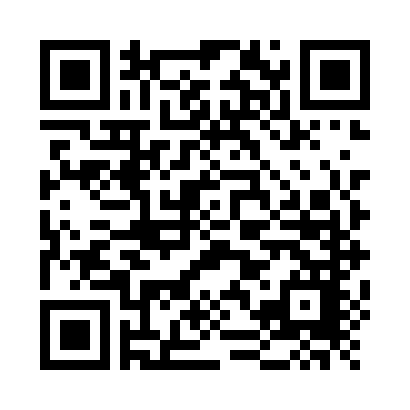 Ferdy won the 1956 and 1958 ABC National Amateur Championship. He was a large strong running orange and white male who set new boundaries on th e range of a Brittany. He had 40 AKC field placements and produced 37 field winners.