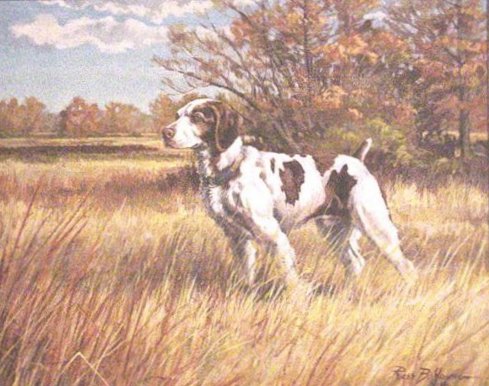 NFC/FC FRANKLIN COUNTY BANDIT
Inducted: 2003
Sex: M
DOB: 1983-01-07
AKC: SD887622
Sire: FC Allair's Evereddy
Dam: Deacon's Sister Dixie
Color: Orange & White
Breeder: Mary Jo & Harry Wirth
Owner: Mary Jo & Harry Wirth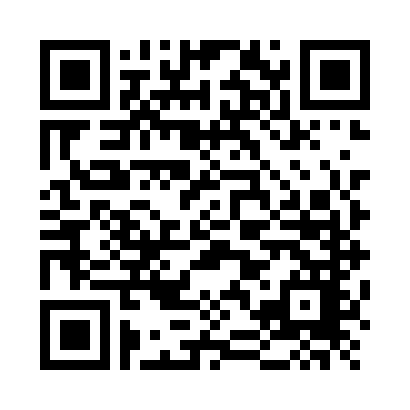 Frankie had many early wins but his first major adult win and an unforgettable one was the 1985 ABC National Ch'ship.. In his career, he had 11 hour wins including the Michigan Ch'ship, the International Ch'ship, and the Prairie State Ch'ship. He was recipient of the 1989 IAMS Award for top All-Age Dog of the Year and Ross Young's IAMS painting "captured that determination in Frankie's eyes".

He was a big dog and one could not deny the intelligence and mastery of the race when Frankie was on the ground. He was a consistent, natural front-running bird dog who grew stronger with every minute of a brace. He was a true all-age hour dog.