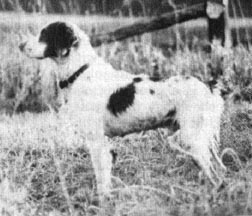 NFC/FC GOLDTONE'S DUKE
Inducted: 1997
Sex: M
DOB: 1963-07-12
AKC: SA221756
Sire: Lincoln Argard Luke
Dam: Goldtone's Haughty Lady
Color: Orange & White
Breeder: Abel
Owner: Dr. George Pester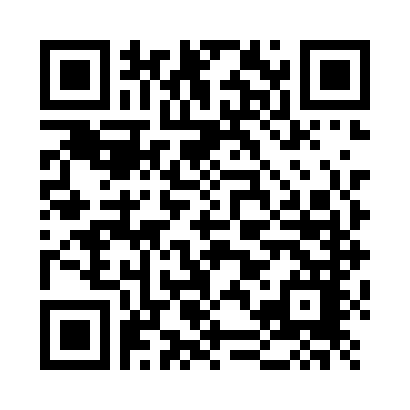 A powerful orange and white male who had 3 ABC National placements including the 1968 win. He was US Open Champion Runner-Up in 1972. He also had 4 other hour wins as well as 24 half hour wins. Duke was a hard running wide going dog and these qualities were why people breed to him. He sired 15 winner 5 of which were hour winners.