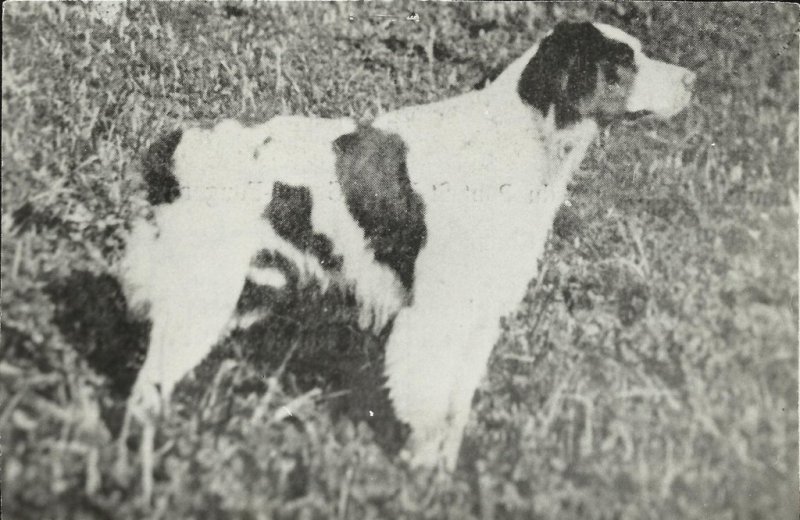 CH GWENNEC DE L'ARGOAT
Inducted: 1997
Sex: M
DOB: 1932-04-06
AKC: A070491
Sire: Aotrou De Cornouaille
Dam: Coantic De Cornouaille
Color: White & Orange
Breeder: Import 1936 Thebaud
Owner: Louis A. Thebaud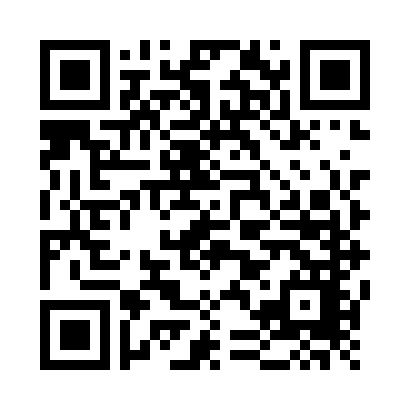 Gwennec was imported from France. He was an important sire in both France and the US. Prior to the affiliation with the AKC, Gwennec's progeny dominated the early trials. He had a single placement in the US but those who hunted with him spoke highly of his ability. His influence was felt through his sons Patrice de Sharvogue and Jeffry de Klemanor, Extend any dogs pedigree far enough and you will find Gwennec and Kaer both present.

Fr. Ch. Gwennec de L'Argoat held only the French title, which includes both show wins and field requirements. He was the strongest influence on the winners of the early Brittany trials, and he sired one Hall of Fame member.