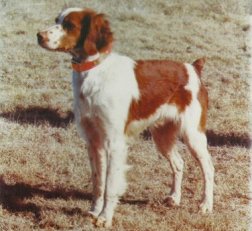 NFC/FC/AFC HI PROOF RUM RUNNER
Inducted: 2002
Sex: M
DOB: 1984-09-12
AKC: SE123656
Sire: Bullet Proof II
Dam: Lester's Whisky Talk
Color: White & Orange
Breeder: Deborah L. Smith
Owner: James Doherty
OFA: BS-03587 Good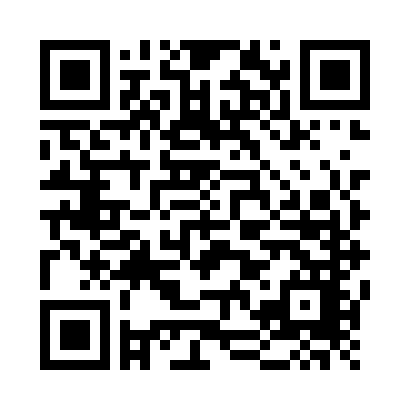 In 1991 Rum Runner was the winner of the ABC National Championship. In 1992 he had a great win when he was declared winner of the 1992 National Brittany Invitational Championship. This Championship requires each contest to run 1 1/2 hour heats. Rum Runner has a total of 11 Championships and ABC Classic wins.

He was the sire of the 1995 ABC National Championship, Ramblin Rose. He was the grand-sire of the 1997 ABC National Championship, Walker's Gunner. Gunner pedigree shows an interesting cross to Scipio's Little Chick and to Bean's Blaze. Rum Runner is producing winners, 2nd and 3rd generation removed.