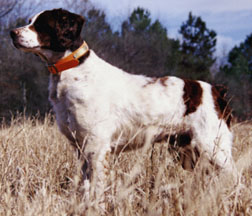 FC/AFC HI-SCOR JAC D RUFFIAN
Inducted: 2008
Sex: M
DOB: 1990-06-18
AKC: SM79908001
Sire: FC AFC Markar's Jac's A Dan D
Dam: DC Countess Ruffin of Jmr
Color: Liver & White
Breeder: Matthew Runnels
Owner: Richard E. Davis
DNA: #V160756
OFA: BS-05982G25M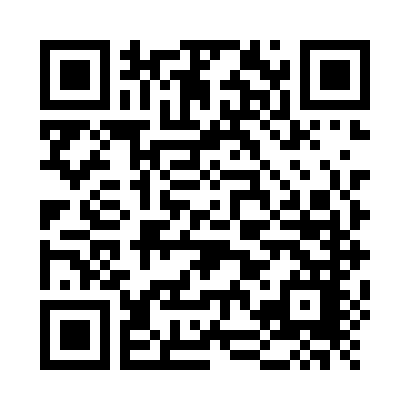 Hall of Famer FC/AFC Hi-Scor Jac D Ruffian was one of the great all age contenders of all time with more than 100 field trial placements.   He was RU Champion at the ABC National All Age Championship 3 times and placed a fourth time.  He was lost on deer at the end of what was believed to be the winning performance another year.   Hank was owned by Jerry Kendrick during the latter half of his field trial career.  Jerry had the foresight to freeze some semen on Hank in an effort to preserve his genetics for future generations.   We used Hank to breed our foundation female AFC Bullet's Renegade Miss Megan for her last litter and the subsequently purchased the remaining frozen semen on him from Jerry.   We know Hank is a top quality dog and being an outcross to many of our other dogs we felt that we could incorporate his genetics into our dogs and develop two distinct lines that we could then interbreed between allowing us to better utilize NGDC/NAGDC/FC/AFC Peter Gunn as a sire.  

Hank was an extremely athletic moderate sized dog very sound in his structure.  Ben Lorenson campaigned Hank for most of his career and said that he never missed one day of training due to illness or injury a testament to his structural soundness and athleticism.  He was a true all age dog who didn't blink at the sight of adversity.  Tara Hill Plantation in Alabama home of the Deep South Free for All during Hank's career was known for tough conditions that would sap the strength of a lesser dog.  Tara had little effect on Hank according to Kent Patterson who often reported the event.  Hank was a true athlete!