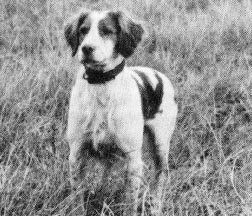 NAFC/DC/AFC HI-SPIRIT BUCK
Inducted: 1993
Sex: M
DOB: 1973-07-07
AKC: SB398495
Sire: DC AFC Hi-Spirit Bazooka's Pistol
Dam: Mellody De Malibeau
Color: Orange & White
Breeder: Stan Lehman
Owner: Warren Montgomery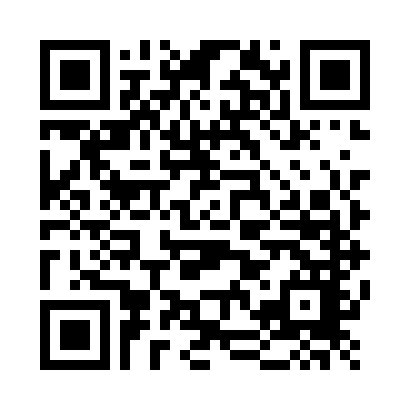 Buck was a great all-round winner. He won the ABC National Amateur Championship twice, 1978 & 1981. These wins complemented his additional 6 hour wins which included 5 Championship wins. In total Buck had 49 field placements. He produced 51 winner with 2 hour winners.