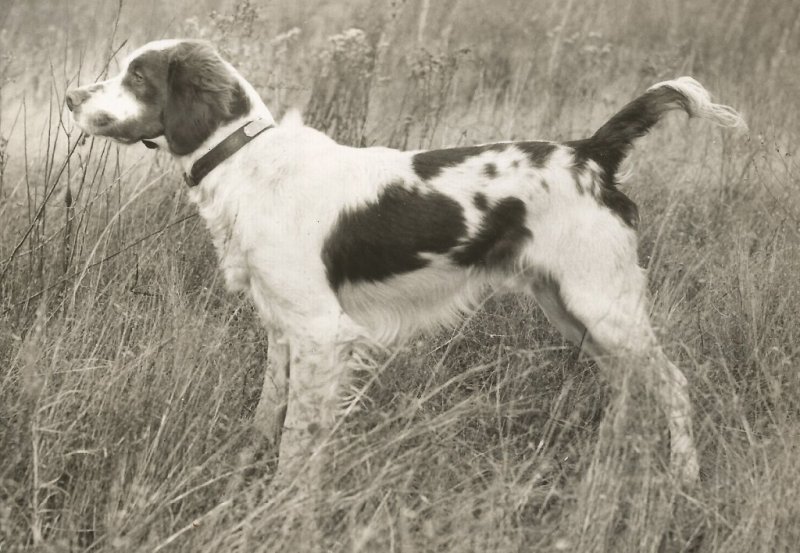 FC HOLLIDAY BRITT
Inducted: 2004
Sex: M
DOB: 1960-00-00
AKC: S829302
Sire: FC Buddington Prince
Dam: Lou's Delight
Color: Orange & White
Breeder: Delmar Smith
Owner: J. Cahill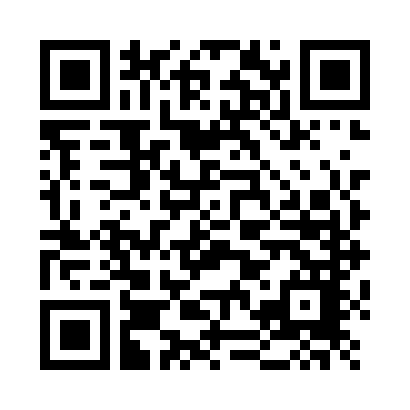 Holliday Britt was a great grand son of the two imports Tudor du Roc' Hellou and Thais du Roc' Hellou. This Tudor-Thais dynasty continues through Holliday Britt and is behind all major field trial dogs today. (Holliday Britt's grand mother, Speckie Feather Broom, is Towsey's mother)

Holliday Britt was the winner of the 1960 ABC National Championship. He was also the first winner of both the ABC Futurity and the ABC National Ch'ship. He had 36 wins and sired 10 field trial winners. Four of these winners became AKC field champions. He sired Holliday Doc, Longtown, Holliday Britt's Ed (NAC), and Holliday Britt Bazooka (US Open Ch'ship, Brittany Field Trial Hall of Fame).These four had in excess of 85 wins and produced in excess of 58 winners.