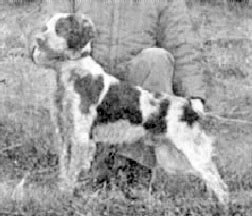 FC HOLLIDAY BRITT'S BAZOOKA
Inducted: 1997
Sex: M
DOB: 1961-02-02
AKC: SA130723
Sire: FC Holliday Britt
Dam: Towsey's Tinkle Belle
Color: Orange Roan
Breeder: Delmar Smith
Owner: Al Pillow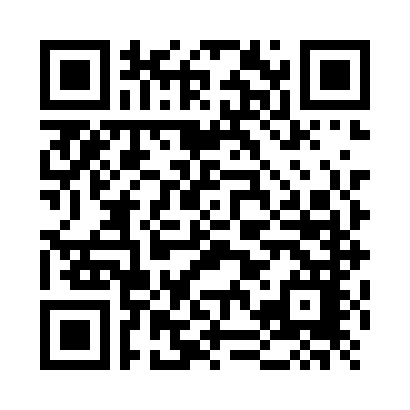 Holliday Britt's Bazooka, an orange-and-white male, sired thirty-five field winners, including National Champion Bazooka's Brandy, two duals and four bench champions. His 26 wins include fourth in the Futurity and third in the National Championship. He won the U.S. Open Championship once and was once runner-up. He is grandsire to Hall of Famer Fld. Ch., AFC Scipio Spinks.