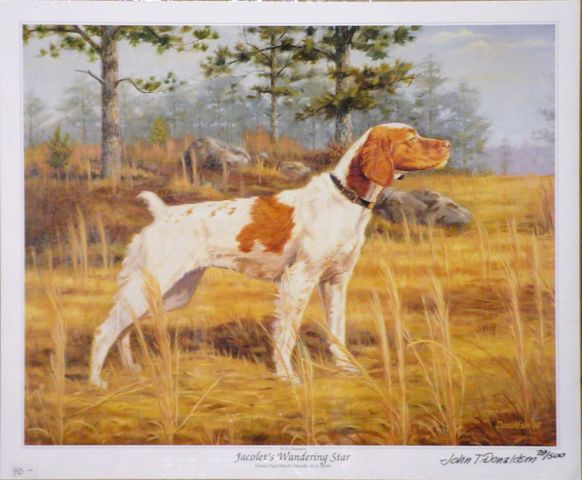 FC JACOLET'S WANDERING STAR
Inducted: 1998
Sex: F
DOB: 1970-07-20
AKC: SA881632
Sire: NFC DC Pacolet Cheyenne Sam HOF
Dam: CH Jocko's Fordot
Color: Orange & White
Breeder: Arnold Ewing
Owner: Paul Hinch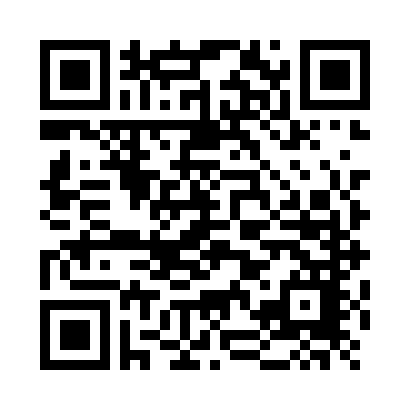 Star has the record of 10 American Field recognized Championship titles and no other Brittany has equaled it and only a handful of any breed dogs have ever equaled or bettered it. She was US Open Champion winner in 1974, 1978, and 1979. One of her races was described as - "she moved with a wealth of speed and absolutely did it all - with class, bird sense and range - forever forward and utilizing intelligent application." And this race was typical of all her races! Star has exemplified the good aspects of field trial Brittanys with her Championship record and the publicity that she received, all serving to promoted the Brittany to many many people.