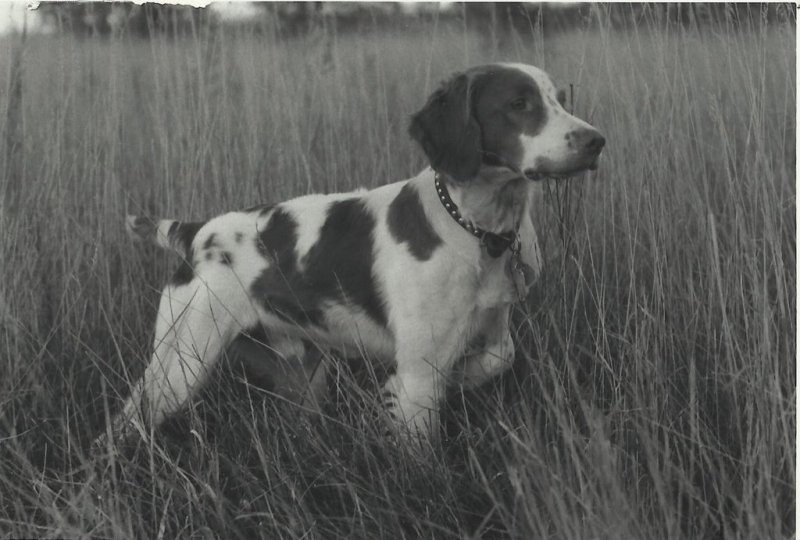 DC/AFC JACQUE OF CONNIE
Inducted: 1997
Sex: M
DOB: 1968-10-16
AKC: SA622328
Sire: Edandot Corky
Dam: Miss Connie
Color: Orange & White
Breeder: Dan & Kent Lipsey
Owner: Dan & Kent Lipsey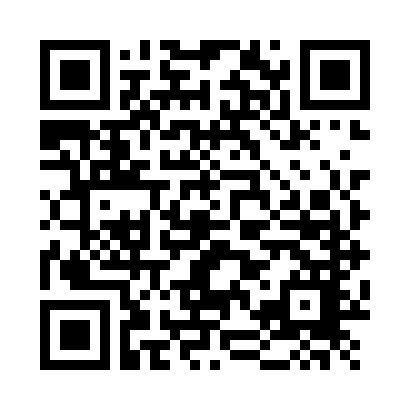 Jacque had 119 field placements including 17 1sts which was a record during his time. He also had 2 hour wins. All of these wins were won by his owner in the midwest Brittany circuit. Jacque was highly regard in this region and people breed to him. He produced 59 winners and they include 8 hour winers.