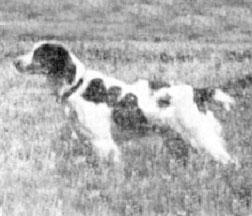 NFC/FC JEFFREY OF ARGARD
Inducted: 1997
Sex: M
DOB: 1950-07-05
AKC: S510803
Sire: Jeffrey Dick
Dam: Lady Argard II
Color: Orange & White
Breeder: A. Leroy Magnuson
Owner: A. Leroy Magnuson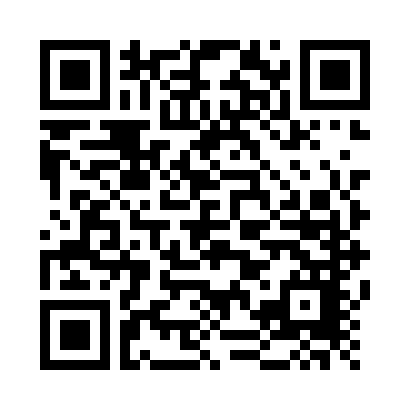 Jeffrey was regarded as one of the truly great Brittanys of the period. When he ran, everybody came and they were never disappointed. He was a large well proportioned male who set a new kind of pace for big running Britts. His record shows 10 placements including 2 hour wins. He produced 21 field winners.