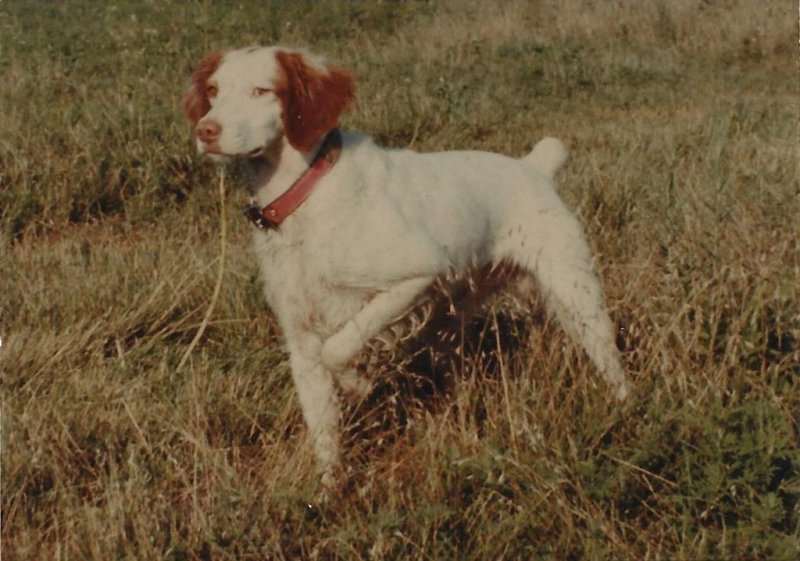 FC/AFC LECAR'S WHITE SMOKE
Inducted: 1997
Sex: M
DOB: 1968-04-23
AKC: SA566966
Sire: FC Butch Dandy's Gunsmoke
Dam: La-Pitt Lisa
Color: White & Orange
Breeder: Leon Briggs
Owner: Rosco Staton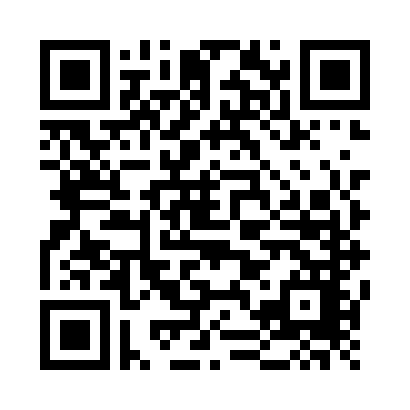 Smoke was a brother of Kay Cee Bandit. He had 77 placements including 4 hour placements. He produced 31 winners and 3 had hour wins.