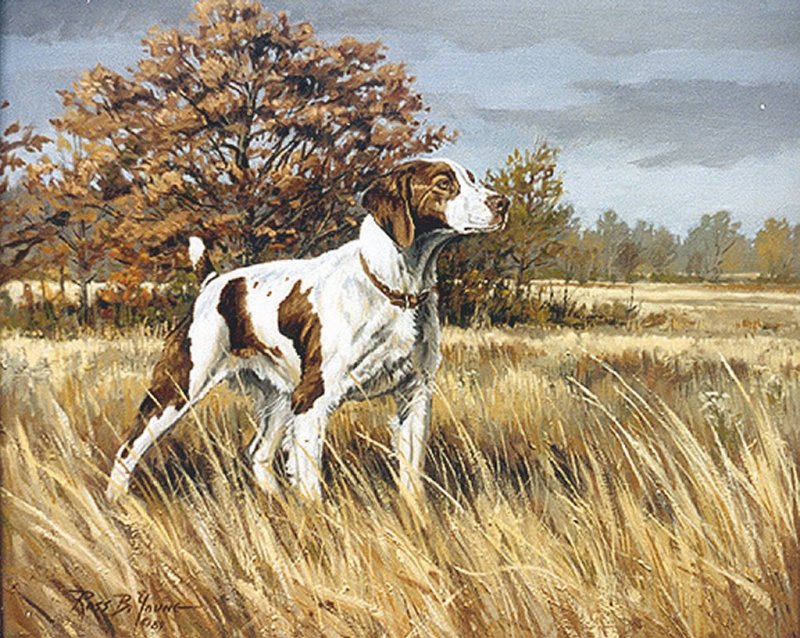 FC/AFC MARKAR'S JAC'S A DAN D
Inducted: 1999
Sex: M
DOB: 1980-01-29
AKC: SC841319
Sire: DC AFC Jacque Of Connie
Dam: Smokestone Dan-Dee
Color: Orange & White
Breeder: Kent Lipsey
Owner: Bob Weisz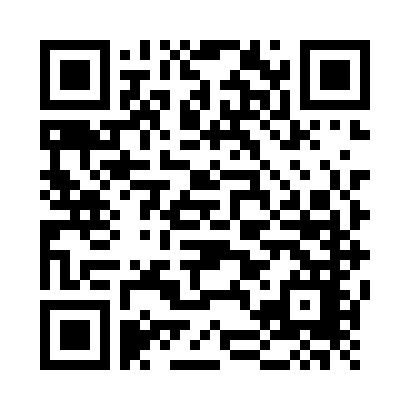 Jac represents a true Field Trial Hall of Fame dog. He had an outstanding record in his own right and produced many off-springs with outstanding records. He had eight hour wins including the 1986 ABC National Championship. He was twice Runner-Up at the US Open Championship. He won the 1986 and 1988 IAMS Top Dog Award. He produced four hour winners and they have 16 hour wins. Jac's legacy of National event contenders is strong testimony to his contribution. Over a 10 year span, Jac's progeny placed in 9 of the ABC National Championship events.