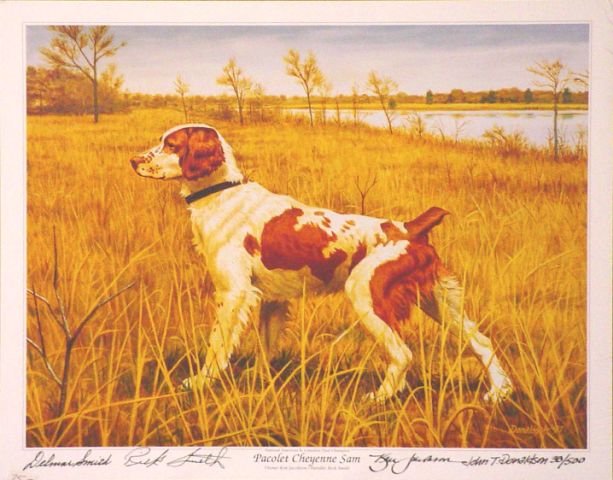 NFC/DC PACOLET CHEYENNE SAM
Inducted: 1997
Sex: M
DOB: 1966-05-29
AKC: SA426431
Sire: DC Pacolet's Sam HOF
Dam: FC La Petite Blanche
Color: Orange & White
Breeder: Ralph Bolton
Owner: Erin & Ken Jacobson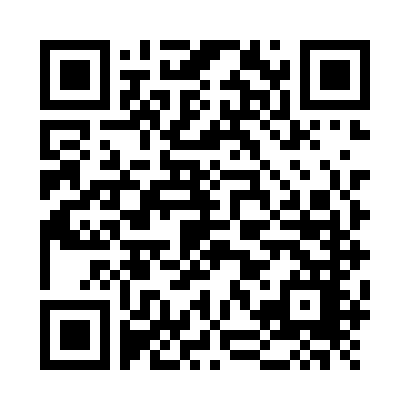 Sam is the first Brittany to win both the ABC National Championship and the ABC National Specialty. Sam was always a gallery favorite because excitement seems to ride with him. His races were a thrill and his bird work spectacular, His greatest win was the pointer/setter prestigious 3 hour International Endurance Championship. The judge said that " this little dog ran for 3 hours and had 4 flawless covey finds, two backs and a one single find, all handled with ease. For 3 hours Sam and his brace mate had a field day handling nine bevies. At pick-up time Sam had his last find and it was just like his first one, and there a championship race was completed". He won the US Open Championship in 1970. Sam had 86 placements and 7 hour placements. He produced 4 hour winners and a total of 60 winners.

Pacolet Cheyenne Sam won the National Specialty Show in 1970, the National Championship in 1971 and an American Field three-hour Endurance Championship. His production record puts him near the top for the breed.