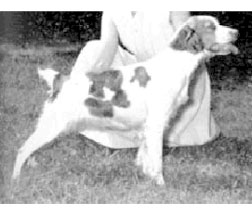 DC PACOLET'S CHEYENNE
Inducted: 1997
Sex: F
DOB: 1954-02-02
AKC: S678806
Sire: DC Tex Of Richmont
Dam: CH Ruby Of Edough
Color: White & Orange
Breeder: Nils O. Nielsen
Owner: Nils O. Nielsen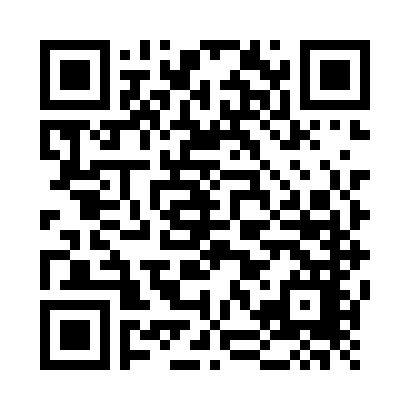 A big running orange and white bitch whose pups were always in high demand. She produced 13 field winners including 2 hour winners. She produce two duals.