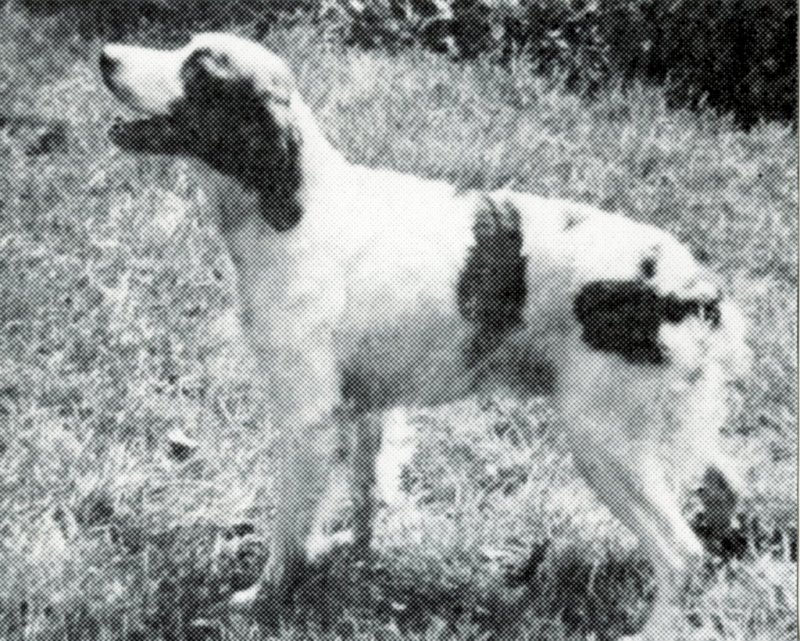 DC PIERROT DE FONTAINE VALLEE
Inducted: 1997
Sex: M
DOB: 1948-10-02
AKC: S260106
Sire: CH Avono Jake
Dam: CH Suzanne De Beauch
Color: White & Orange
Breeder: Lee Clough
Owner: Buck Bissell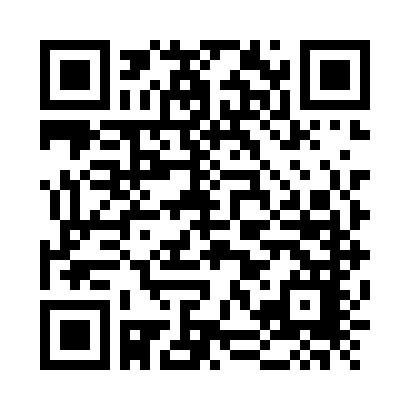 Regarded as one of the top all round Brittanys of all times. He was second in the all time record as a field winner (49 AKC placements) as well as second in producer of winners. He was a white and orange with an outstanding temperament. He was handled to wins by 13 different amateur handlers. He was as fine a quail dog as one could wish to hunt over.