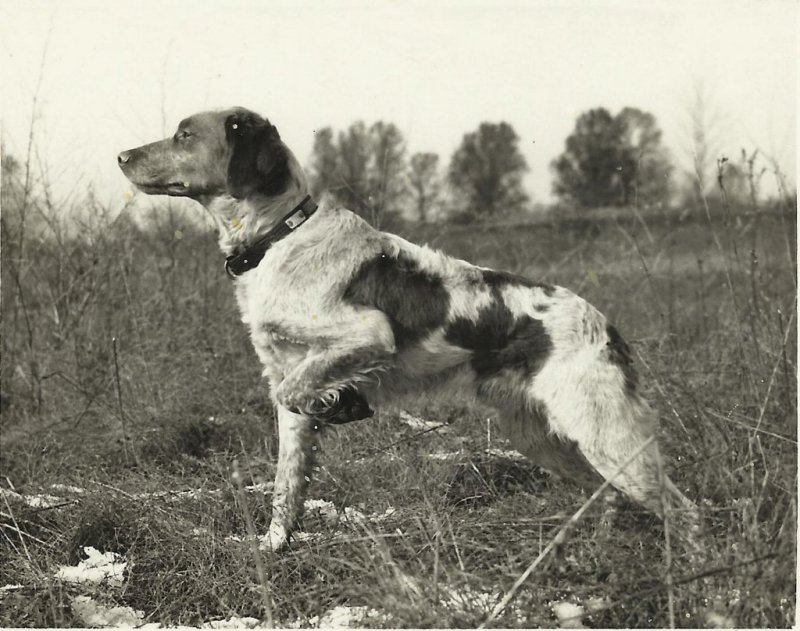 NFC/DC PONTAC'S DINGO
Inducted: 1997
Sex: M
DOB: 1949-00-00
AKC: S311074
Sire: CH Basbleu's Sandy of Loufel
Dam: Allamuchy Sue
Color: Orange Roan
Breeder: Coy Conwell
Owner: Howard Crippen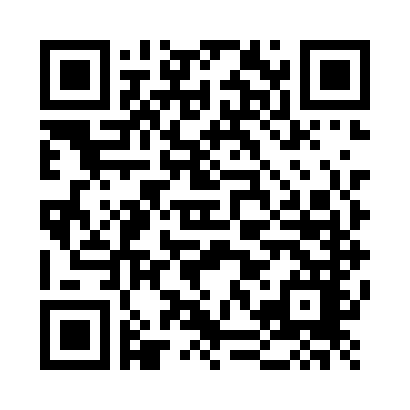 He finished his AKC field championship at 18 months and his dual title at 27 months. Dingo won the National 3 times. He was a light roan, on the large size, with a powerful ground eating gate. He was a superb sire with 4 field champions to his credit. Dingo passed on his tremendous qualities as a bird dog. A good many of his field winning sons and daughters were not just average winners but of very high quality. He produced 24 winners including 2 hour winners.