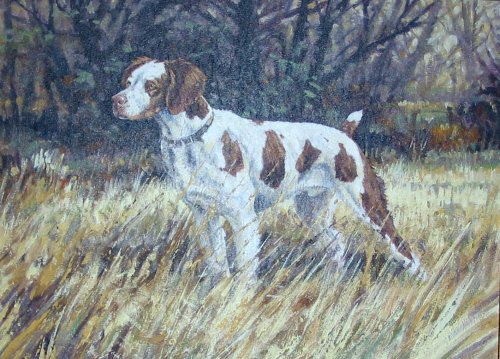 FC/AFC RIMARDA'S TRADEMARK
Inducted: 1998
Sex: M
DOB: 1981-08-16
AKC: SD334279
Sire: NAFC FC AFC The Real Thing
Dam: Shiawassee Showtime Babe
Color: White & Orange
Breeder: Dave Fletcher
Owner: Janet & James Chase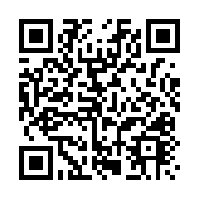 Consistency was Trademark's call to fame. He has the record of records, 20 hour placements. This refines consistency and no trial was over until he ran! He had a total of 50 field placements. This consistency was passed to his progeny, they had more wins than any other dog. In 1990 Trademark won the IAMS Top Dog of the Year Award. To date one of his sons also won this award. He produced 85 winners but more important these progeny had 11 hour wins. Three of these dog were ABC National winners.