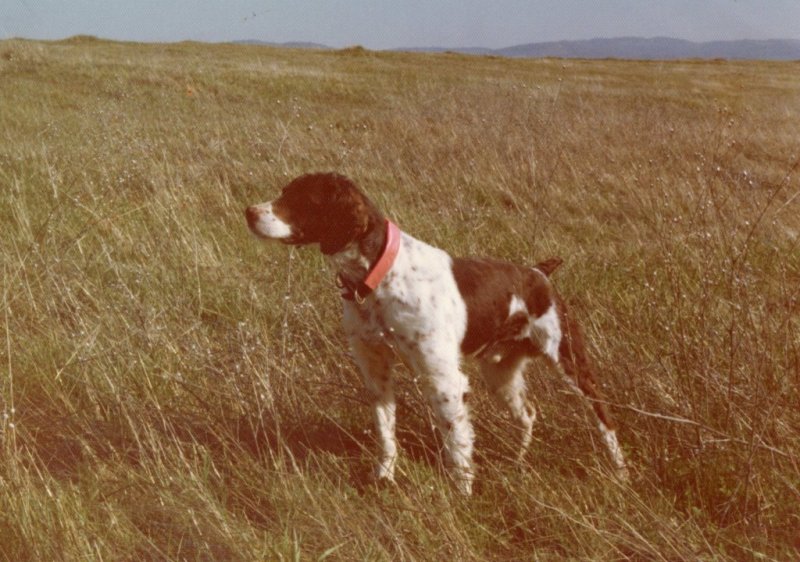 FC/AFC SCIPIO SPINKS
Inducted: 1997
Sex: M
DOB: 1968-02-08
AKC: SA741016
Sire: FC Bazooka's Brandy
Dam: W-Hume's Holliday Cindy
Color: Liver & White
Breeder: Walter Hume
Owner: Mack Smith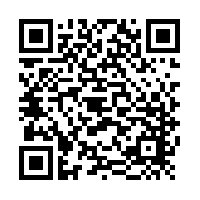 A small liver blanketed male with lots of point. He is reputed to have given the west coast a rebirth in pointing Brittanys. He had 90 field placements and 35 were firsts. He held the record for all age first, 22 firsts , for many years. He produced 58 winners and 5 were hour winners.