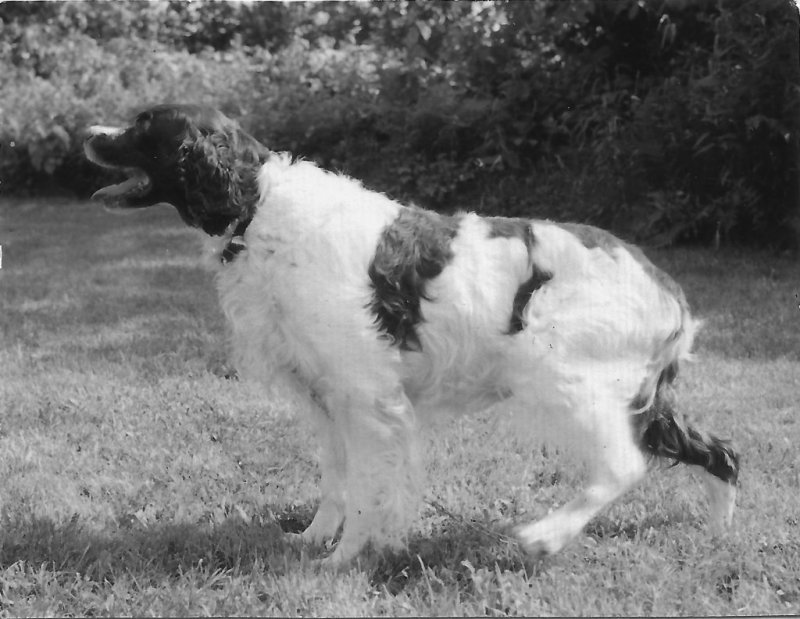 DC TEX OF RICHMONT
Inducted: 1997
Sex: M
DOB: 1949-04-19
AKC: S521556
Sire: Allamuchy Valley Warrior
Dam: Soize MacEochaidh
Color: Liver & White
Breeder: Dr. R. C. Busteed
Owner: Dr. R. C. Busteed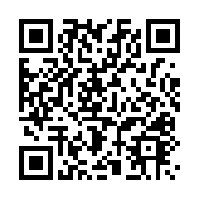 A heavily blanketed liver dog with a highly angular rear which gave him tremendous dive. This blanket plus the rear were characteristics that were considered typical of the Richmond dogs. Tex was a strong willed dog and thus was perceived to be a run off dog and he went to many trainers before he obtained his field champion title. His virtues (tremendous desire) outweighed any perceived flaws and he was extensively used at stud. He produced 42 winners including one BFTHF dog.