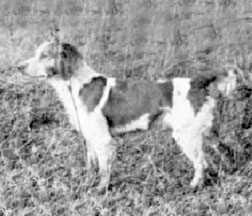 FC TORCHY OF LIONHEART
Inducted: 1997
Sex: M
DOB: 1945-09-16
AKC: S710113
Sire: Commando De Klemanor
Dam: Annette De L'rae
Color: Orange & White
Breeder: E. S. Brainard
Owner: Marion Baker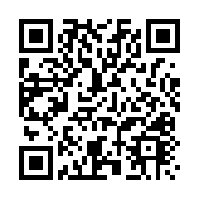 Torch was a rather large orange and white dog and he was the first AKC field champion on the West Coast.

When Torchy started there were few AKC trial on the West Coast, so Torchy competed under the FDSB primarily in pointer/setter trials. Until very recently Torchy held the record for FDSB wins by a Brittany. He completed the requirements for a AKC field champion prior to his being registered in the AKC. Therefore when he did register in the AKC he immediately was an AKC field champion. Torchy also went east and was a winner in Brittany trials in Illinois and Indiana.