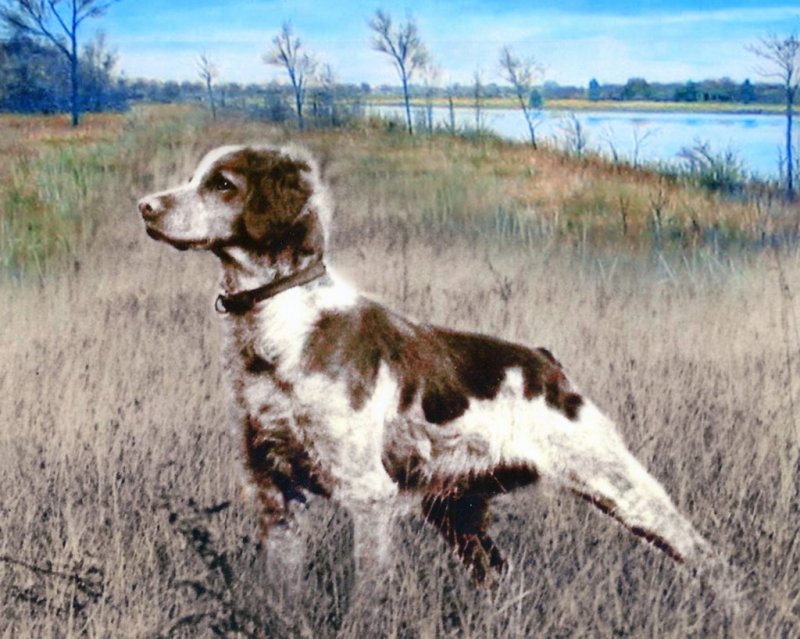 NFC/DC TOWSEY
Inducted: 1997
Sex: M
DOB: 1951-05-15
AKC Reg#: S514195
Sire: Paris Mac Eochaidh
Dam: Speckie Feather Broom
Color: Orange Roan
Breeder: James Knight
Owner: Tom Black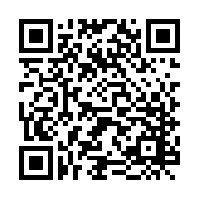 A Brittany legend who won the ABC National Championship 3 times. He was a light orange heavily ticked and a marvelous mover. His great attribute was as a bird finder and he always found birds. This characteristic was passed to his progeny. Towsey had 44 placements including 5 hour wins and produced 29 winners.