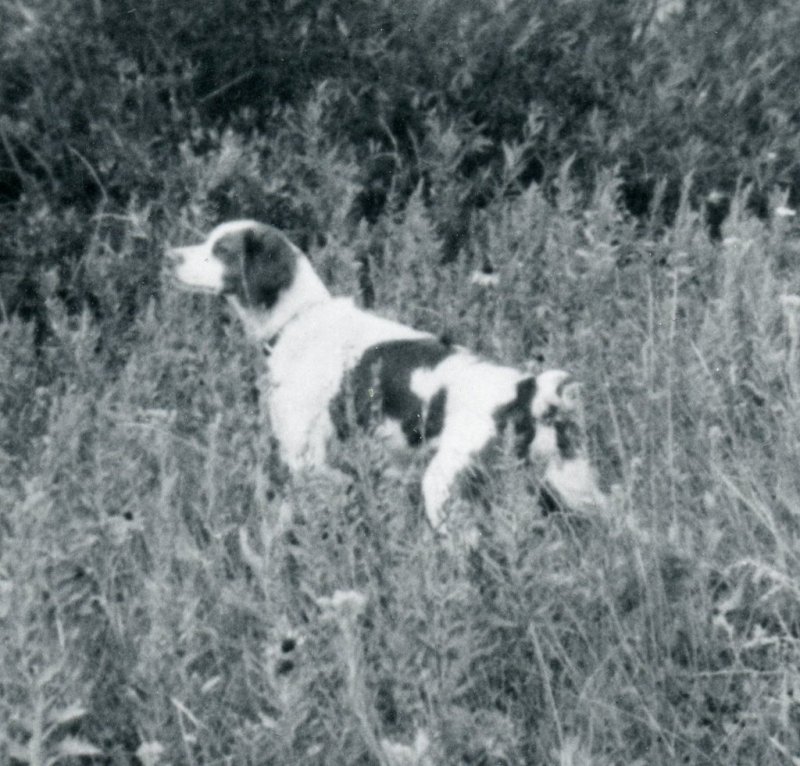 DC UNO'S JET
Inducted: 1997
Sex: M
DOB: 1949-00-00
AKC: S392033
Sire: DC Allamuchy Valley Uno
Dam: Allamuchy Valley Ultra
Color: Orange & White
Breeder: Alan Stuyvesant
Owner: David F. Olund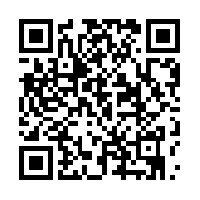 In Jet's prime, Lee Holman said he was the greatest dog he had ever had. In the spring of 1952 he won every all-age stake that was run except one! He was second in this trial. This is a record that many never be matched! (This is a record for today's dogs to shot at!) Jet was an attractive, and biddable dog stylish and a top producer. He had 27 field placements and 2 National placements. He produced 27 winner and two won at an hour.

Uno's Jet was a well-marked orange-and-white dog. He placed second in the National Derby Stake in 1950 and was third in the National Championship in 1951. In one spring season he won all but two trials on the circuit (and placed second in those!). He was an extremely nice dog and a popular sire who was near the top of the list of producers of field champions. He also sired on dual champion.