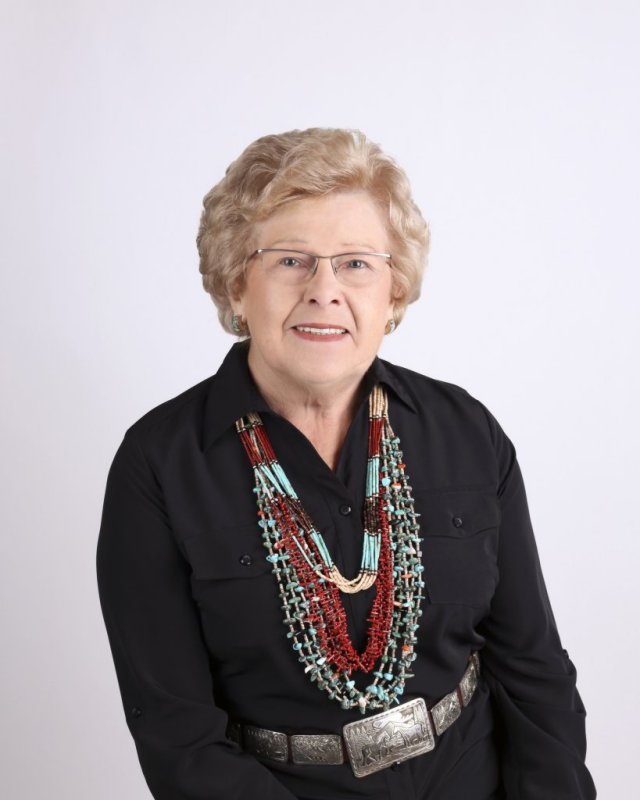 Mary Karbiner
Inducted: 2015
Mary joined the American Brittany Club while living in Wisconsin during the mid 1970ís. During the early years she was active as an ďamateur trainerĒ, handler, scout and breeder and a member of the Greater Milwaukee Brittany Club where she served as club secretary and field trial chairperson in the 1980ís. Currently she serves as secretary/treasurer of the Lone Star Brittany Club in Texas where she has resided since l989.

Mary is a driving force behind two championships. Since 1995, she has served as secretary of the United States Brittany Championship Assn., recognized as one of the longest running and premier Brittany Championships in the country, and the Victoire Nationale, the only recognized one-hour derby championship for Brittanys. Mary was able to accomplish its recognition in 2005. Since 1998, she has also championed the Texas Open Brittany Championship as part of the Lone Star Brittany Club field trial. Additionally, for many years Mary and Loyd Budd promoted the Region VI AAA Championship.

Since June 2005 Mary has served as ABCís Chief Statistician keeping statistics and records of all ABC regional trials and matching those stats with ones recorded on the AKC websites and files. She works with the national field trial secretaries verifying qualifications for the national events in addition to proofreading the ABC monthly magazine to insure dogs and owners are given credit where credit is due.

Mary has been active with the ABC National Fund Raising Committee since its inception and is still a working Chair for this event, the proceeds going to support the national all age championships. She has also served eight years on the ABC Board of Directors and has been on numerous national committees.

As a much sought after judge, Mary finds time to judge national classics and championships, both AKC and American Field, not only for Brittanys but other breeds as well. She is well known for her excellent reporting skills and has covered not only the ABC National Championship numerous times, but other major championships as well. Her reports put those who cannot attend the trials there via her written work.

In her early years, Mary owned Markarís Jacís A Dan D. Under the Karbiner name he won many juvenile stakes, was Dual Futurity winner and finished his Dual Championship. Later, Jac was inducted into both the ABC and Brittany Field Trial Halls of Fame. She also owned DC MarKarís Bet I M Magic and DC Char-Leeís Beau Rascal along with other field champions.

Mary is a member of the ABC Hall of Fame and a platinum supporter and director of the Brittany Field Trial Hall of Fame, part of the Bird Dog Foundation and Museum. She has in the past and continues to support and render exemplary service and dedication to the Brittany breed and to the sport of field trialing.