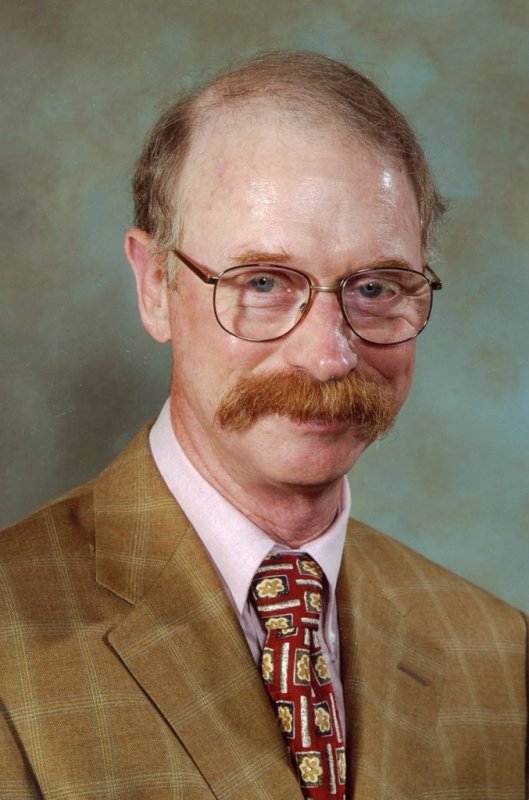 Dr. Robert Rankin MD
Inducted: 2010
Bob Rankin has been an avid supporter of field trialing, the Brittany breed, the American Brittany Club and regional Brittany clubs for over thirty years. He has been involved in Brittany championships for over 20 years, not only with his own dogs but as a judge, marshal, reporter and association officer.

For 22 years, Bob has been the President of the U.S. Open Brittany Championship, a premier one-hour Brittany Championship held at Ardmore, Oklahoma and has marshalled the championship every year except one. The Victoria Nationale Derby Championship is held in conjunction with the U.S. Open and he has reported both multiple times. Bob has been a Midwest Region Director of the American Brittany Club for 20 years and President of the Northern Oklahoma Brittany Club for 27 years. He has marshalled and reported the "Dub Emde Challenge", Region 8 Amateur All-Age Brittany Championship also held at Ardmore since its inception in 2002 and named for J.W. "Dub" Emde, a Brittany field trial hall of famer.

Bob has had several good dogs but the four "stand outs" are Brittany Hall of Fame and National Open All-Age Champion Minnehaha's Tammy, National Amateur All-Age Champion Tequila Jack II, Field Champion Way Kan Duke and Field Champion & Amateur Field Champion T J's Thunder who he currently campaigns. He has also owned and campaigned two American Field Champion pointers.

Bob is a much sought after judge having judged numerous Brittany Championships including the National Amateur All-Age three times, Open Gun Dog National Championship, Region 7 Amateur All-Age Championship and the Quail Classic twice. He also judged the Irish Setter National Championship twice, the Weimaraner National Championship four times plus many other regional trials of several breeds.

Along with his efforts on the field trial scene, Bob was a member of the founding committee of the Brittany All-Age Dog of the Year Award and has been the stalwart soul who has held this prestigious award together through three different sponsorships: ANF, Iams and Purina, maintaining the records for this award from the beginning. The Brittany All-Age Dog of the Year is the epitome of our all-age dogs. This award has done more to enhance the Brittany All-Age Dog than any other award and has encouraged more regional club one-hour stakes than any other.

Bob has served on the grounds committee for both Ardmore and Booneville trial grounds and was recently named Director at Large for Amateur Field Trial Clubs of America.

Bob has unselfishly contributed his time to field trialing on both the national and regional levels. He is not only a supporter of our breed but is a gentleman and a scholar and richly deserves induction into the Brittany Field Trial Hall of Fame.