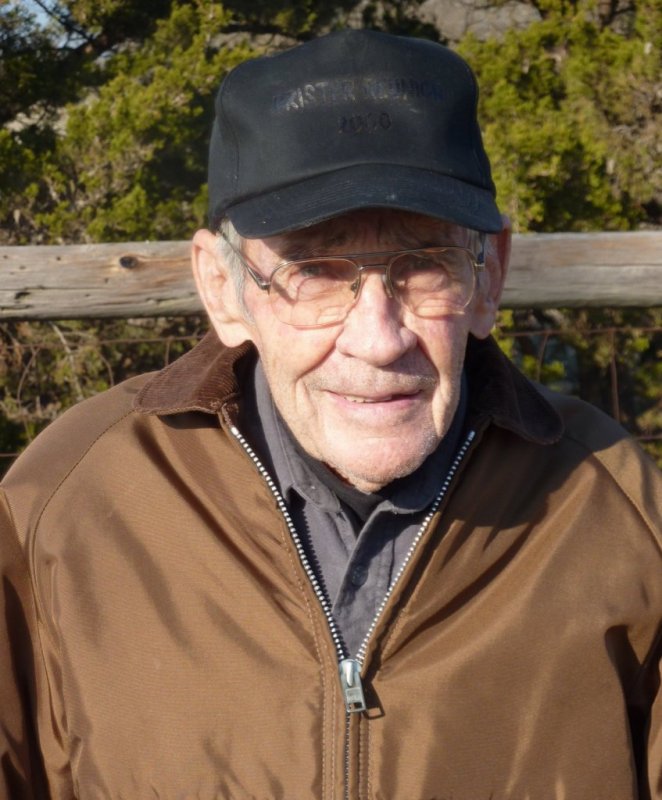 Tom Fife
Inducted: 2012
Tom Fife is an avid supporter of field trialing, the Brittany breed and a member of the American Brittany Club for over 50 years. Over this time he has been involved in National Championships as a secretary, judge and stakes manager.

In 1957, Tom along with help from Marvin Nelson, Sr., Delmar Smith, Bob Rouse, Tom Black (Towsey Owner), Richard Graves, Doug Sawtell, Vern Hager, Freddy Vulgamore, Harry Galbraith and John Smith, chartered the Southern Kansas Brittany Club.

Tom was the Field Trial Secretary of the 1968 Brittany Gun Dog National and Futurity in Ardmore, OK, the Field Trial Secretary of the 1968 Quail Classic in Stillwater, OK, the Field Trial Secretary of the 1968 Brittany Nationals in Ardmore, OK and Stakes Manager of the 1978 Brittany Nationals, 1st year in Booneville, AR. In addition, he has held each office of the Southern Kansas Brittany Club more than once, over the last 50 years.

Tom not only judged many regional trials and Championships but also judged the 1976 National Amateur that was won by DC/AFC Perry's Rustic Prince.

Tom was also very instrumental in obtaining Kansas field trial grounds in Wellington, Sedan, Medicine Lodge and the John Floyd Ranch.

Tom has trained and handled many Brittanys and Pointers. His first win was in 1963 with a dog called Bingo. Bingo later became what Tom called his 9 point Field Champion. Bingo died at an early age before he could finish him. Others include Trooper's BB, Bingo's SuzieQ, FC Fife's Billy, FC Billy's JR and a pointer named Snowbird. Snow is a runner-up champion that produced a pointer named Ninnescah Nicole owned by Dr. Richard Steckley, which won the 2011 Purina Top Shooting Dog Award. Tom was known in both the Brittany and Pointer circuit as a fierce competitor and a real fine sportsman and gentleman.

Tom has unselfishly contributed his time, not only on both the national and regional levels, but also in helping so many others with their dogs. His contribution has helped many other field trialers put FC in front of their dogs name.

In addition, Tom has not only encouraged sportsmanship but always encouraged a very social and friendly environment for attendees. This is still a rich tradition that carries on at Southern Kansas field trials.

Tom, at the age of 89, lives with his wife Claudia in Winfield, KS. This gentleman and great sportsman richly deserves induction into the Brittany Field Trial Hall of Fame. He would like to thank Southern Kansas Brittany Club for their many years of support!