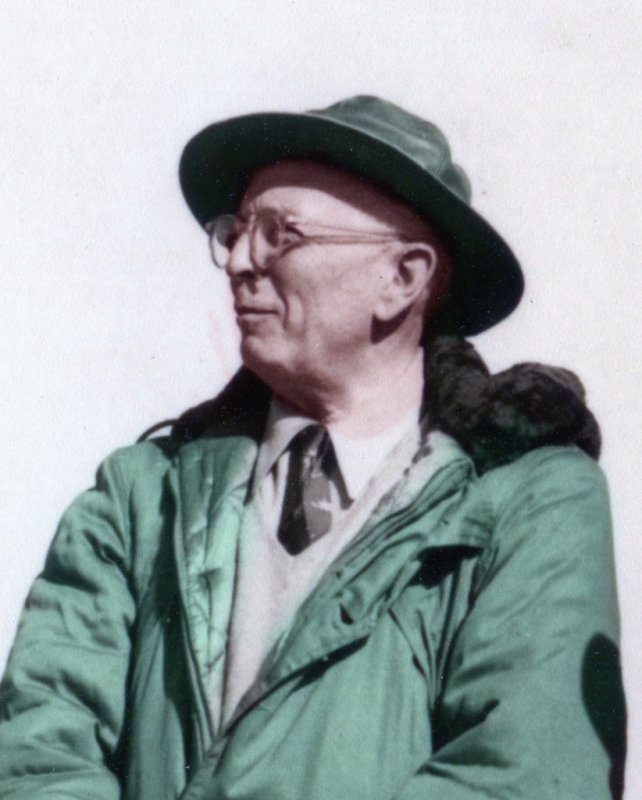 Walter B. Kleeman
Inducted: 2000
by Allen Truex

In over 30 years experience with field trial people and their dogs, I have known many men . . . Walter Kleeman was a giant amoung these men.

After returning from the Pacific in the mid 40's I was introduced to the Brittany and atteneded my first field trial where I met Walter. By 1948 he and Alan Stuyvesant were grooming me for other duties far removed from simply hunting wit the Brittany. In our frequent meetings and communications, Walter's devotion to the breed he admired and the organization he was so instrumental in founding became more and more apparent. his sense of fairness to all was sometimes obscurred by his intense desire to formulate an organization to protect and preserve both breed and individual. Through many trying times he guided the destinies of the struggling American Brittany Club until he now leaves us with an organization of which we are all justly proud.

Walter's true sportsmanship was shown in regard to the National Champion Stake. Orginally only lukewarm to the possibilities of such a program,, he later worked untiringly to have it approved. The necessary journeys to New York and elsewhere were made at a great sacrifice of his time and efforts. It is only fitting that his name is attached to this stake, the greatest of all Brittany field trials, and is inscribed on the rotating trophy presented to the annual winner. The American Brittany Club is honored to have his authority and dignity perpetuated by this association. Some may give as freely and unselfishly of their time and energy, but it is doubtful if anyone will ever mean as much to the American Brittany Club as the late Walter B. Kleeman.